To start a group discussion is like when you start a blog or start a discussion... But this time I am going to also show you the upload images which you can probably figure out on your own by your self. But the copy and pasting to your discussion is the same way you did it in a Blog/Discussions if you did that first.
Lets Get Started...
Where ever you are Starting from click on the groups.
Then choose a group you would like to start a discussion in like I have my sample circled below...
Click on the Add Topic Button which I have circled below for you...
So when you hit the Add Topic button this is what opens up for you...
You may start your discussion and please make sure you add your Topic Name or Tittle as you start your discussion as I have shown you below...
Than to add images to your discussion here is how you do it. Please click the button I have circled for you below to add your Image.
This will pop up next...
Now you click on the Upload Button that I have circled for you below...
This is where your file folder will show up for you to pick an image.
Choose your file and than click like I have shown you below ok...
And your Image should show up on your discussion like this...
Now you can URL an Image by doing it this way. We will start by clicking on the add image button again...
This will pop up again...
Choose an Image from Google/Bing or any where else you get your images from. And copy the link/URL I have circled below...
Then paste it in the same spot you upload your images.
And press ok...
And this is the sample image I am using here...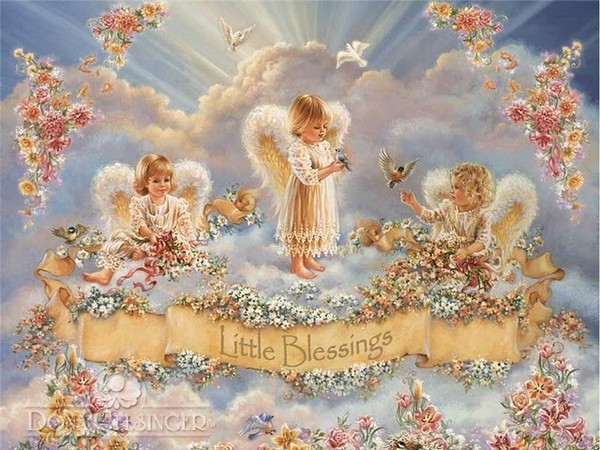 When you are done please click on Post Topic as I have circled Below...
This is what mine looks like in the end...